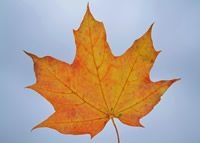 Clients include
Agencies
Nonprofits
Private organizations
Faith-based organizations
Universities/schools: camps, environmental education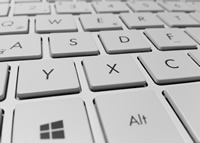 Computer Systems
Lodgepole is flexible to meet the needs of different windows-based computer systems: individual computer or on a network.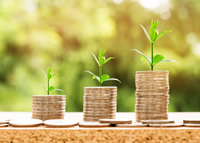 Company
Since 2001, Lodgepole by Callippe Solutions provides you with a powerful software toolset to manage your future. From the initial communication to training and on-going support, we partner with you via telephone, desktop sharing, videos, and email to maximize your knowledge and minimize travel expenses. With planning and information at your fingertips, you can easily recover your investment in one to two years.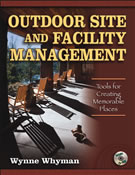 Essential Book
Does everyone on your team understand property management? Here's the essential reference book all properties should have. This educational book teaches the system of property management, which is a combined effort by all departments. The eleven chapters describe the nuts and bolts for managing a property, beginning with the mission and ending with the risk management.
Purchase online: Human Kinetics (publisher) or Amazon or ACA bookstore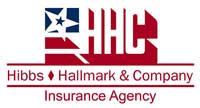 Insurance
Hibbs-Hallmark & Company (www.hibbshallmark.com/camps ) specializes in providing competitive, comprehensive insurance programs, especially when it comes to the camp and conference center community. Hibbs-Hallmark & Company strives to maintain their position as an independent agent and represents several of the nation's best camp insurance programs. If you are interested in obtaining an insurance quote for your organization, contact Hibbs-Hallmark & Company at 1-800-765-6767 or email them at info@HibbsHallmark.com. Contact Lodgepole about Lodgepole discounts.
---
Website photo credits: 123rf: hin255, 123rf: macsim, iStock: srugina, iStock: sierrarat, flickr: Knight Foundation, flickr: blmoregon